Zaro Court Reporting
Our company began as a husband and wife court reporter team by the name of Joyce & Bob Zaro. After many years working in the Portland area they decided to relocate so they could be closer to family. During their time in Portland they were able to build up a tremendous team of court reporters and staff to take over the reins of the company. Although Joyce and Bob have moved on their commitment to excellence lives on with Zaro Court Reporting.
Admin
With more than two decades of experience in court reporting administration, Steven and Jennifer bring a vast knowledge base to our firm. Rest assured that you are in great hands the moment you become a client of Zaro Court Reporting.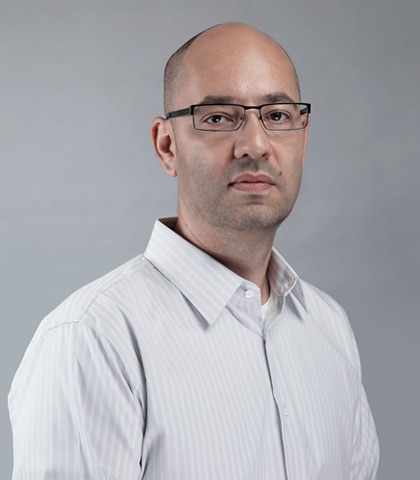 Steven Swindler
Co-Owner / Operations Manager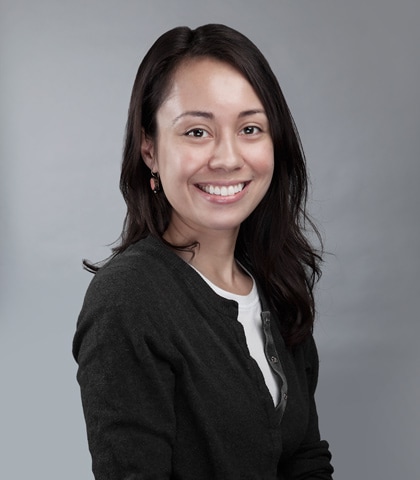 Jennifer Knauss
Office Manager